Emerald Dream Syntax
Install with:

    apm install emerald-dream-syntax
  
Emerald Dream Syntax
Minimalist dark syntax theme. Four major colors.
This theme is named after the Druid class in World of Warcraft.
Green - Wood
Blue - Water
White - Air
Brown - Earth
Yes, there is no Fire. That belongs to Pyro Mages.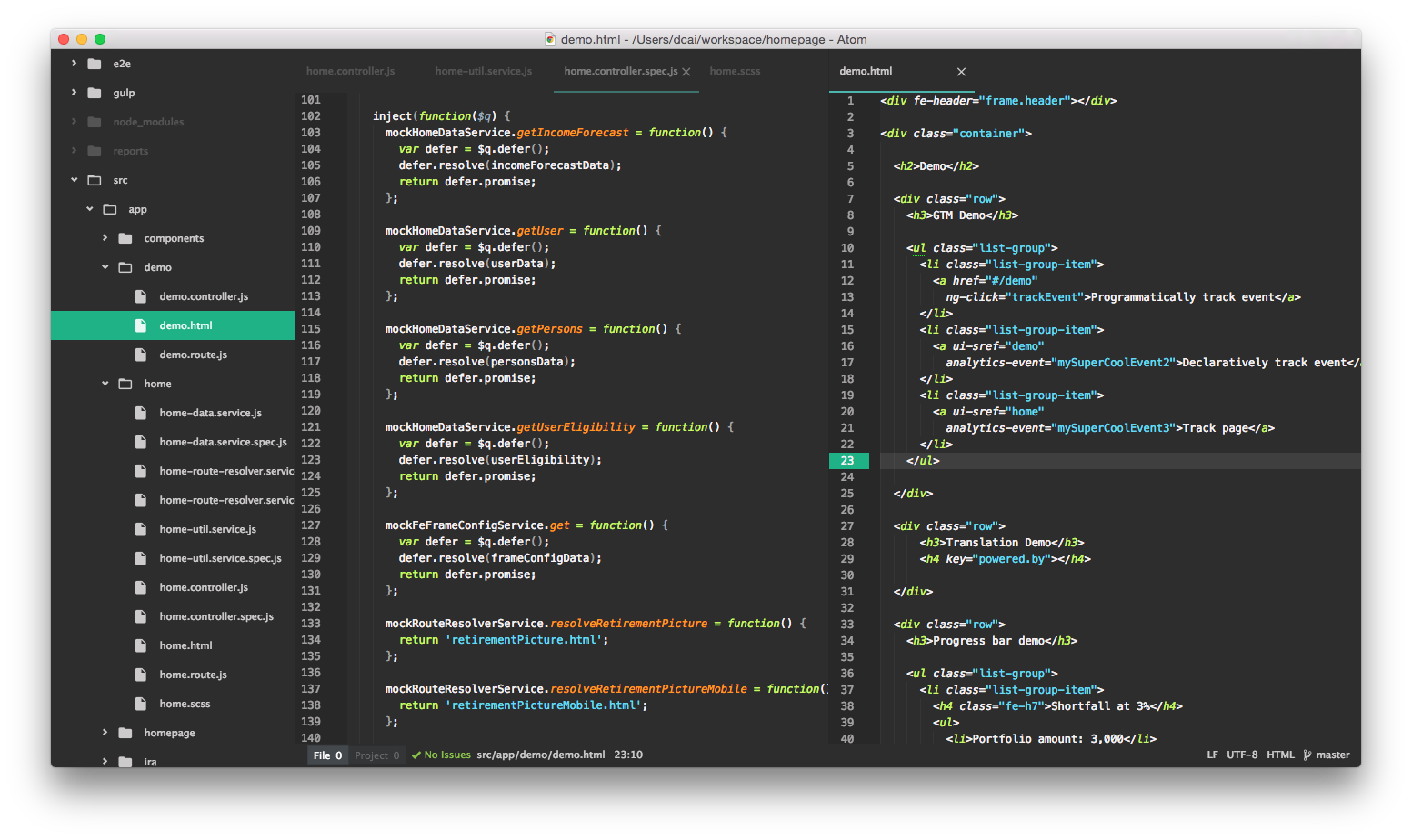 Inspired by ColorSublime Chelevra theme by Jonas Hermsmeler.